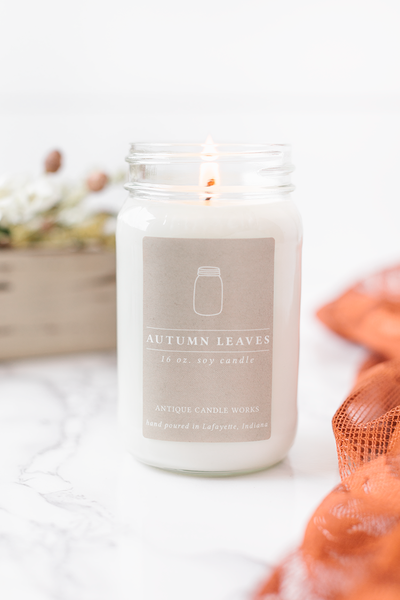 It smells like Fall!
You'll love our newest candle collection by Antique Candle Works! 
Pumpkin Spice 
Seasoned pumpkin aroma with a fall spice mix.
This one smells just like you'd expect it to! 
A medley of birch and maple leaves with pomegranate,
juniper berry, and orange blossom added to the blend. 
Fill you house with the heart warming aroma of fall and shop our Fall candle collection
50% off
with code
"FALLCANDLE"
XO 
Courtney