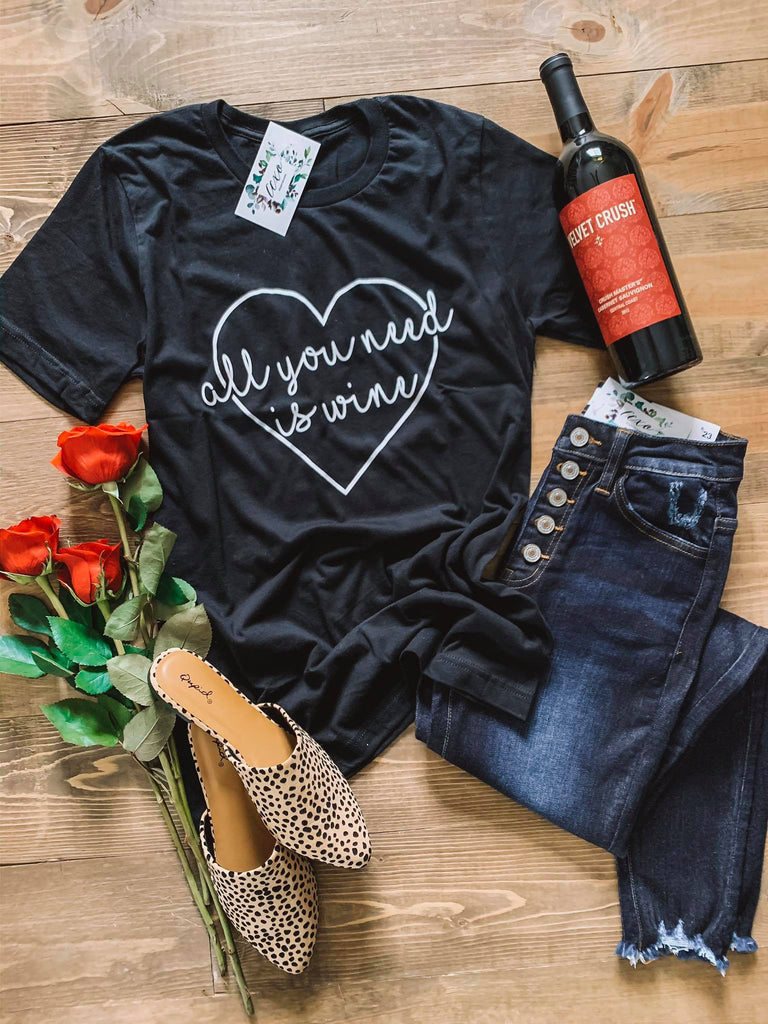 Happy LOVE week, friends! 
I am here to tell you that you can be your own Valentine! Buy yourself flowers, treat yourself to some fancy chocolates, or snag a cute and festive graphic from CCXO! 
Enjoy 20% off select styles with code "LOVEDAY"
"
All you need is love, but a little shopping now and then never hurt either! 
XO 
Courtney