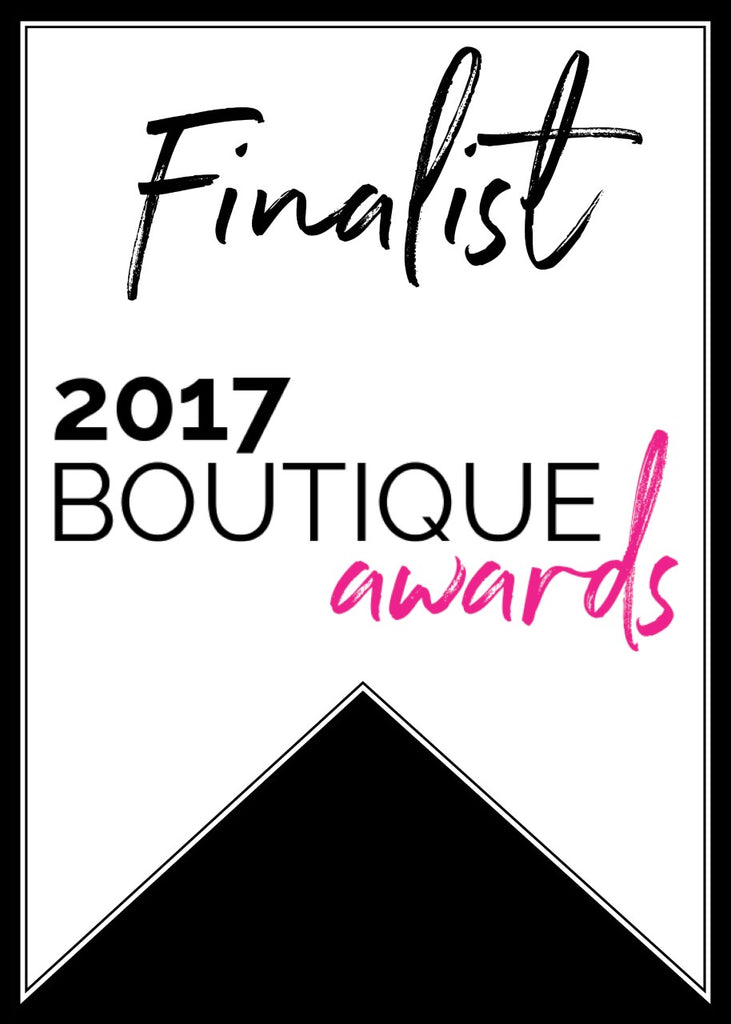 I was so excited to even be considered for a few categories in The Boutique Hub's 2017 Boutique Awards and am truly honored to have made it in the FINAL FIVE for Best Online Boutique in South Dakota!!
The prizes are truly amazing for winning, but really just being one of the finalists is a prize in my eyes! 
All category award winners in The Boutique Awards receive a prize package from The Boutique Hub and the awards' supporting sponsors including:

-Official Boutique Awards Digital Badges to share across all marketing channels
-Official Boutique Awards Signage for storefronts and mobile displays
-Boutique feature stories on TheBoutiqueHub.com
-Boutique Hub Membership Bonuses
-Official Awards stickers from Sticker Mule
-Recognition at The Boutique Summit 2018
It would mean the world to me if you would take a minute to vote for my small business! Click the link below, scroll to South Dakota, Vote Cowgirl Crush for Best Online Boutique, and submit your email. 
http://theboutiqueawards.com/vote 
(You can vote one time per email per state. Voting closes August 21st.) 
Thank you from the bottom of my heart! I truly believe CCXO has THE best customers! 
XO 
Courtney