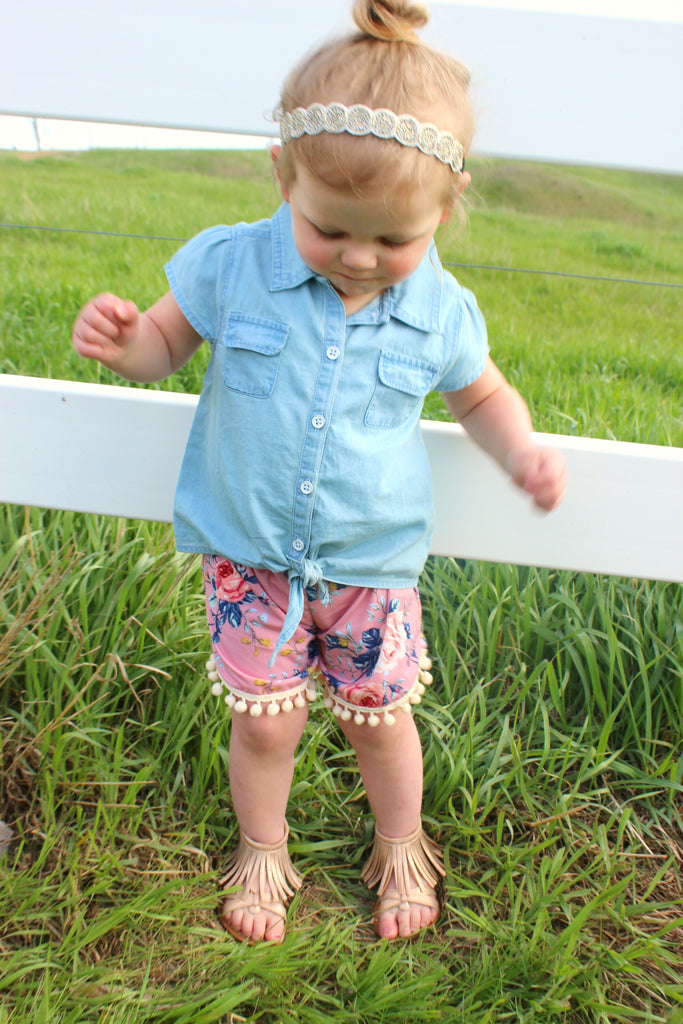 I've always dreamed of adding a kid's line to the CCXO online boutique, and with the brand relaunch and new website, I thought this was the perfect time to add youth styles for some fun mommy-and-me options for your little girls.

I'm an aunt to an aspiring CCXO model named Scarlett, and I asked her mom, Amanda, to help me select clothes that are fitting for busy, active kids. Here's Amanda to explain the selection of CCXO kids items…

———

Hey guys!

Thanks for checking out the CCXO kid's line! I was so excited when Courtney asked me for style help for her youth items, and each look has been selected based on a few important criteria:


Affordability

Any mom knows that you can quickly blow a budget on kid's fashion, so Courtney has worked really hard to select clothes for savvy moms who want their kids to look great without breaking the bank. No item is over $25, and the looks are way more unique than anything you would find at a big box store.

Play friendly

We want our kids to be kids, so they need to wear clothes they can run and jump in. Scarlett has worn all of the kid's clothes around our farm, and they allow her to get dirty and have fun while still looking super cute and on trend.


Just like mom

You'll notice that a lot of the selections look like mini-versions of styles you might find in CCXO's adult selection. That's on purpose! I mean, how cute is mommy-and-me style? With plenty of florals, stripes and even cheetah print, your little can look just like your bestie — you!


I hope you love the new styles as much as I do! Let us know which styles you love best and what you would like to see more of in the future!
10% off the Kids collection today with code "CCXOkids"
Shop here. 

Thanks for shopping!

- Amanda